Saturday, October 5, 2019 : 9am – 4pm
We are excited to introduce the first annual Torrington Fall Harvest Festival.
This annual event will features all the flavors, sounds, and fun of fall…
with over 60 vendors exhibiting arts, crafts and all sorts of unique products and gifts.
Fun for the entire family, as kids and adults can take a ride around the park on the Main Street Marketplace Express. And Let's not forget all your fall favorites – like warm apple pie "ala mode",
or fresh apple cider, and more!
Grab a delicious lunch from one of the many food trucks on-hand including Zach and Lou's BBQ. Sit, relax and enjoy your food at one of the many tables provided. It all happens Saturday, October 5th, 9am to 4pm at Coe Memorial Park in downtown Torrington. Rain date is Sunday October 6th.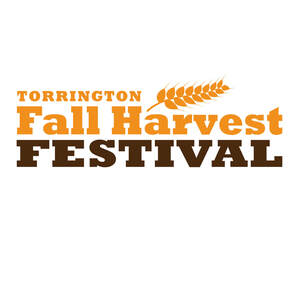 Click here to:
LEARN MORE